time shield at the builders arms
I like Time Shield by the way, awesome name. My wife saw it on a poster and said 'hey that name sounds like your friend' and then I blew her mind: 'it is'.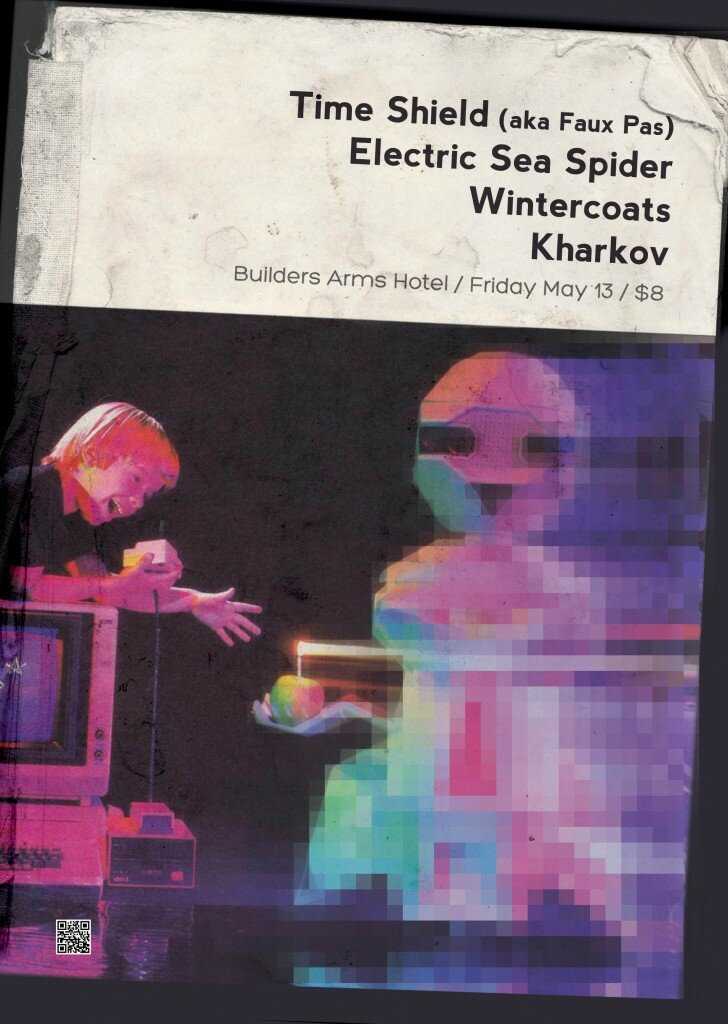 these three fine chaps are joining me (aka time shield – the audio-visual live incarnation of faux pas) this friday night at the builders arms hotel in melbourne … doors open at 8pm, $8 entry, and if you're on facebook, the details of the gig are here:
check them out:
TIME SHIELD

plus, as a special blog bonus, check out some recent photos of me performing at laneway festival & groovin the moo festival as part of the gotye touring band – after the jump.
- – - – - – - – - – - – - -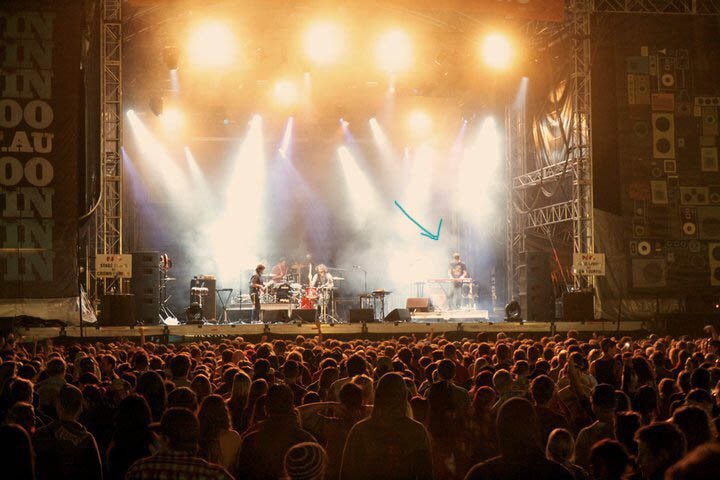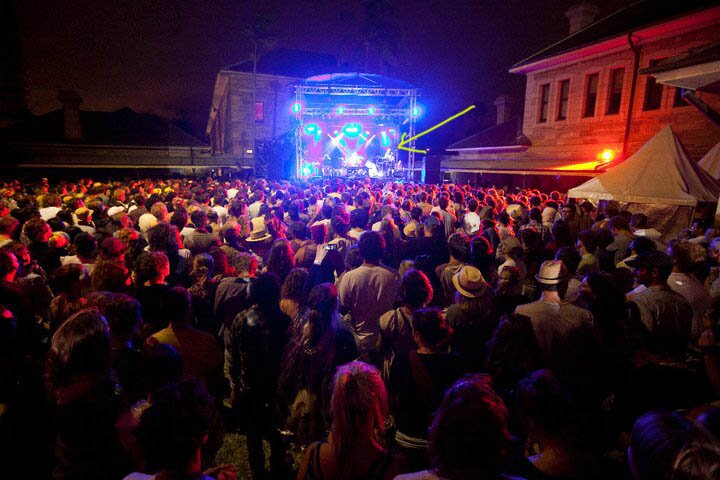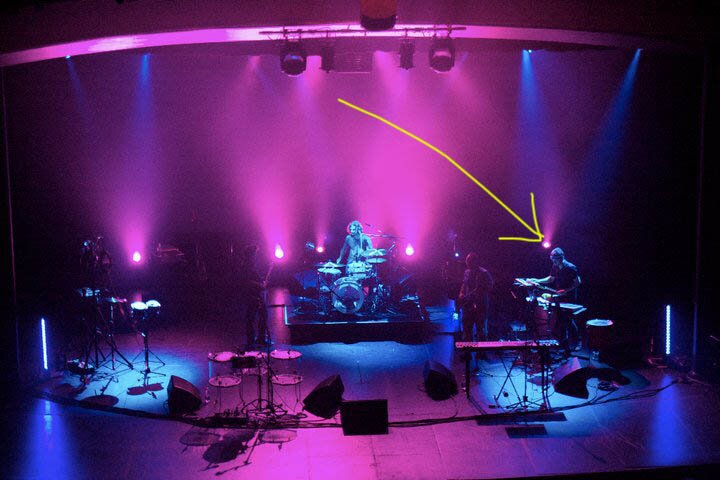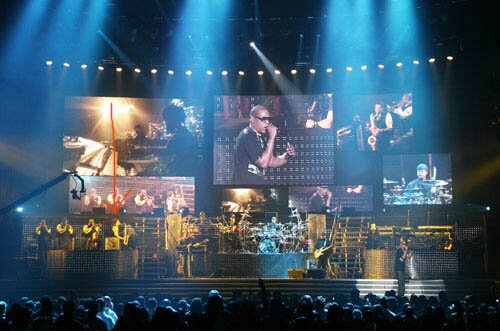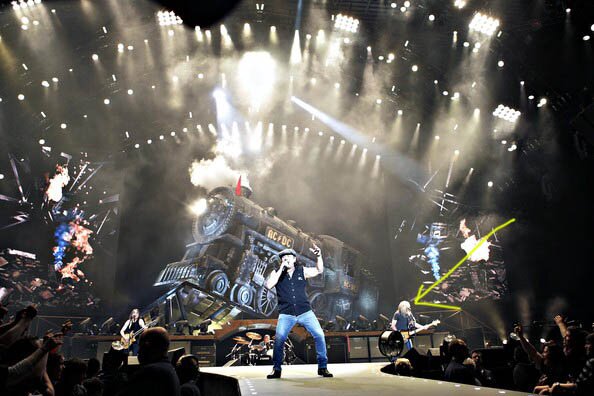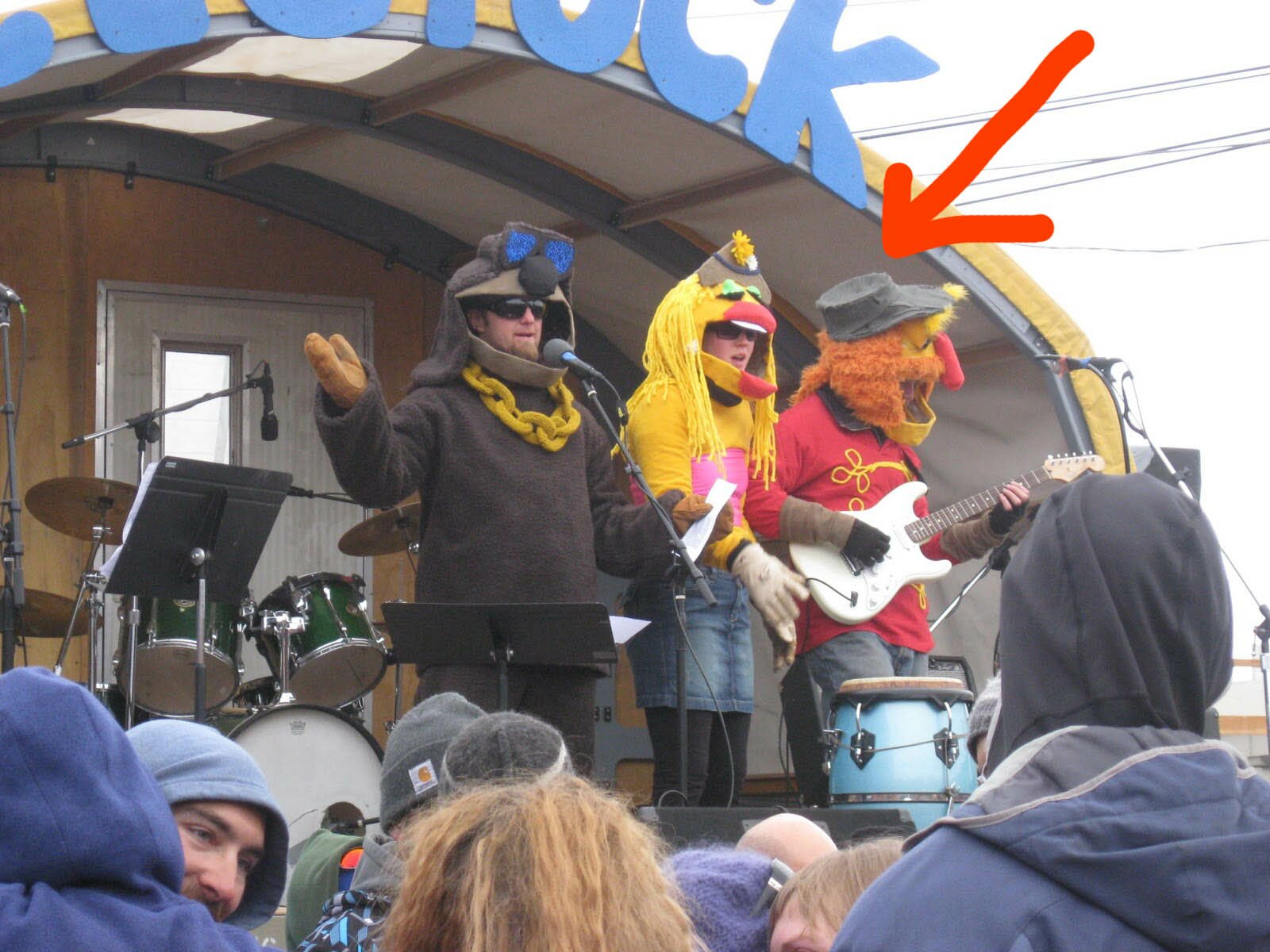 3 Comments