i remember when i started putting out my own music in melbourne, i felt a little isolated. melbourne has for a long time been a great town for music and for musicians, but i remember feeling like there weren't a lot of people around making the kind of music that i wanted to listen to. a few short years down the track, and it has changed SO MUCH.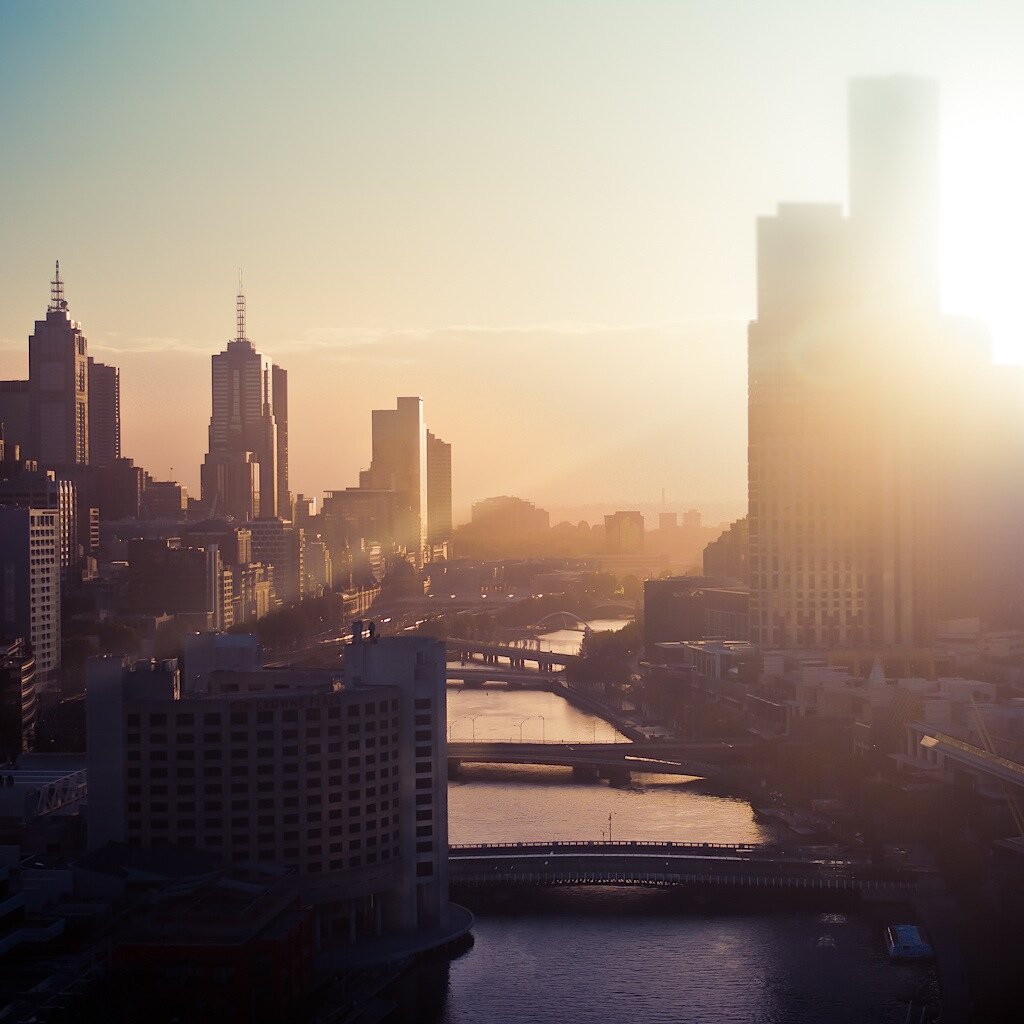 i started making a list of bands to post on and , and then i remembered that i had a blog, and that it would be much more useful if i just posted them all here.
so please, give yourself an hour or two, and take a listen to all of the stuff below. everything here was made in melbourne (as far as i know) in the last 12 months.
if you've ever liked one of my songs, remixes, or radio shows, you are going to find a lot here to love. click through to download/buy EPs/LPs/mp3s etc:
I'lls – Take Higher Ground (from Thread EP, released August 2011)

Brightly – Doubt (from Sarah 7″, released May 2012)

Coach Bombay – Pops (from Pops LP, July 2012)

Mildlife – Arriving Soon (single, March 2012)

Cade – Wunderkinder (single, June 2012)

Erothug – We Should Have Built From Metal (from Touching EP, 2011)

Lower Spectrum – Closed (from Lower Spectrum EP, September 2011)

LINDSAY'TUC* – Mosaic (June 2012)

Audego – Borrowed Time (from Abominable Galaxy, 2012)

Electric Sea Spider – Aeroplane Snacks (from soundcloud, 3 days ago)

Fox & Sui – Summer Storm (from Taboo EP, July 2012)

Galapagoose – One Who Can't Move (from Commitments LP, March 2012)

Young Magic – Sparkly (from Melt, forthcoming)

Andras Fox – Strungout (from Daydreaming, May 2012)

NO ZU – Tattooed Head (single, June 2011)

Manor – Afghan Hound (single, July 2012)

Roland Tings – Polo Sport (from Milky Way EP, July 2012)

Namine – Neon (from Neon EP, February 2011)

Ignatius – Fake (from Lo Fi EP, January 2012)

Friendships – I Never Get A Morning Anymore (June 2012)

Flash Forest – In A Backyard in North Melbourne (soundcloud, 2012)

WORNG – What Needs To Be Done (Premium Aspirational Lifestyle EP, December 2011)

Bad Thoughts – Remember (single, October 2011)

Major Napier – Amazing/ A Tribute to Jan Zajíc. (from Major Soldier EP, January 2012)

Oscar + Martin – What I Know (from For You LP, 2011)

Kharkov – I'm Out (single, September 2011)

Kloke – Untitled (soundcloud, July 2012)

Crumbs – Baby Thighs (from Maidenhair LP, 2012)

Thrupence – Voyages (from Voyages EP, March 2012)

Wooshie – Boyfriend Material (from Boyfriend Material EP, July 2012)

this list is incomplete, no doubt about it – please put your suggestions in the comments below. always listening…
update: for those who don't have time to listen to everything… friend of faux pas and all-round melbourne great guy sent through what he calls the "Blast of Melbourne", which is what happens when you play everything above AT ONCE. check it out below, or create your own above:
Audio clip: Adobe Flash Player (version 9 or above) is required to play this audio clip. Download the latest version here. You also need to have JavaScript enabled in your browser.